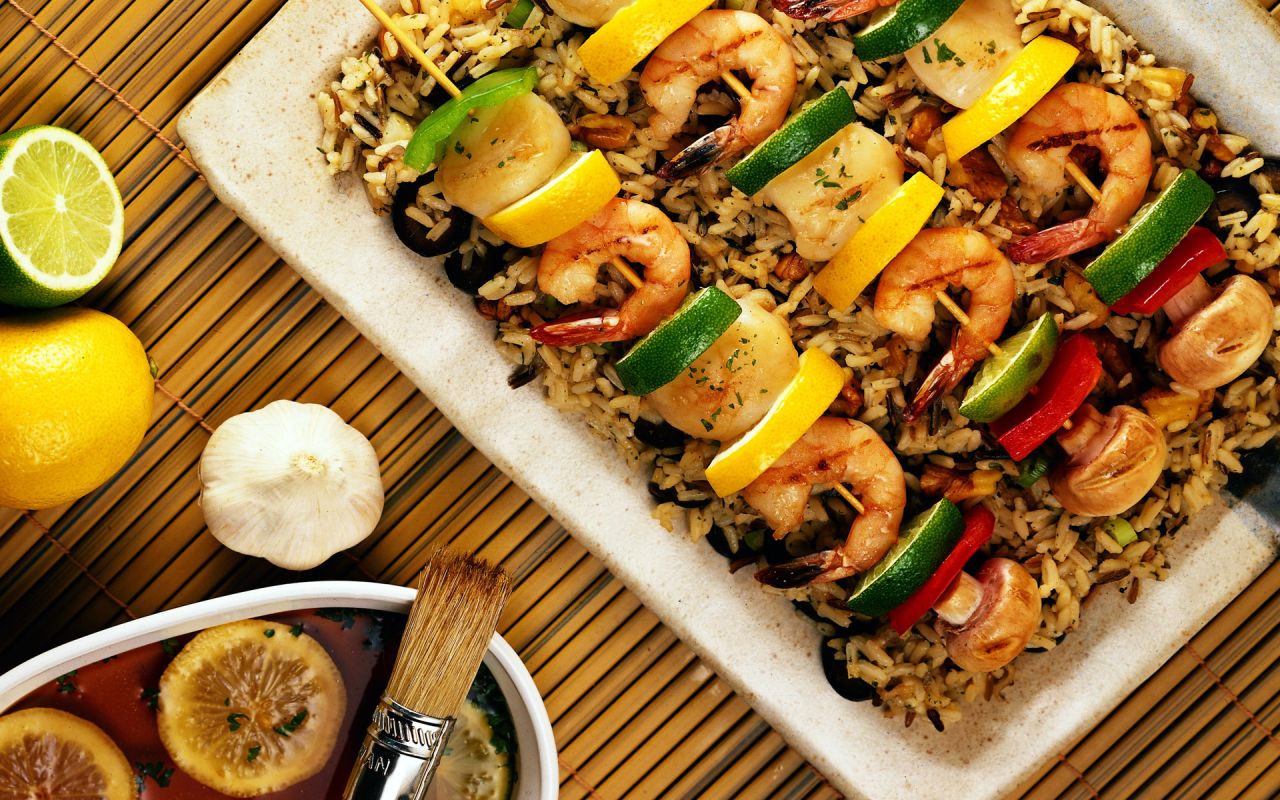 East is east – and Street Food's neat!
The vogue for Asian and Subcontinent "hawker" eateries and "street food" is still on a roll around the city and suburbs, but while local versions are sticking close to the real thing in produce and dishes, they tend to put their operations inside buildings rather than outside on the street. Brave new worlders include: SUBCONTINENTAL offering a cross-country Indian menu including Bengali curries, South Indian fish grills and Punjab tandoori. It's further international expansion from Sam Christie of Apollo and Cho Cho San. HAWKER in Sussex Street zeroed in on a slightly neglected area, Chinese-Malaysian street food, with a succulent range of soups, noodles and laksas. In Surry Hills, BANG is offering Indian street food with a slight mod twist, under a Bangladeshi chef creating dishes like Bombay Chops, Duck Egg Omelette. And, keeping to past subcontinent influences, backed by a Portuguese wine list! BOON CAFÉ in Haymarket has turned Thai on its head, drawing on lesser-known cuisine from the northeast and offering fermented pork sandwiches, pickled crabs & pork sausage, jackfruit & pork-bone soup. Meanwhile, at COOGEE PAVILION, Justin Hemmes has a bunch of Asian eatery pop-ups for "March into Merivale" – it will be interesting to see which of these gets a permanent gig.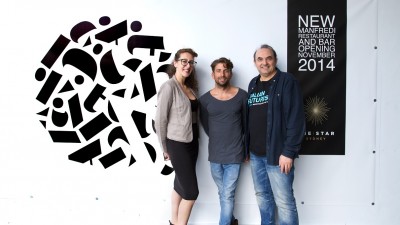 Manfredi goes 'pazzo' about pizza.
Well, we all know that leading chef, Stefano Manfredi, the man who runs Osteria Balla at The Star, is far too professional to go 'pazzo' (mad) about anything. In fact he is very serious about pizza, as shown by the news that he is opening Pizzaperta - on Pirrama Road, underneath Balla. Also serious to the extent that the venue will use stone-ground flour imported from Italy - and that it will be supervised by head chef Gianluca Donzelli, who has been head-hunted from his success at international pizza competitions in Naples. Expect high quality traditional pizzas, plus some more contemporary versions. (See Pizzaperta's feature in the CBD section of Sydney Restaurants.)
'Home cooking' for ex-pat Poms.
Many of those pasty Poms that you see getting sunburnt hot-pink on Bondi Beach like nothing more than 'a good fry-up'. Now, a new Bondi Junction venue is about to make those backpackers' dreams come true! The Traditional Chip Shop will offer many of the (odd) dishes they love. Battered Cod and Haddock. Chips in Gravy or Curry Sauce. Even Pickled Eggs and Deep-fried Mars Bars. At 73 Bronte Road, it's also very handy to a Bondi Junction pub with a friendly name for thirsty Brits - The Cock 'n Bull Hotel. Sounds like just the place for 'the Barmy Army'
Pizza king goes west.
Visit Lane Cove early on a Friday or Saturday evening and you might think there was a pop concert on - but those queues are keen diners waiting to get into Via Napoli. This premium pizzeria from Naples-born chef, Luigi Esposito, has become an urban legend - with awards sprinkled across Via Napoli like exotic toppings. And now, Esposito is on the move - West - but not very far. The New Year will see him opening Il Girrarosto in nearby Hunters Hill, next door to the other Via Napoli. New position - and new food direction too. It'll be rotisserie style, offering classics like suckling pig, quail and rabbit. Esposito also plans to include a casual wine bar. Watch this space for developments.